Welcome! Find me on Facebook.com/JulieKCohen
If you're curious about me, my writing, puzzle development, puzzle consulting or web site consulting, take a look around. I'm as eager to help others as I am to learn, so please email me with any questions or suggestions. I'd love to hear from you!


Blogging Along

I've finally started working on my blog again. I know it sounds bad to say I ignored it for a while, but when you're so busy writing for others, it's hard to make the time to work on your own site!
All blogs should have a niche. I considered doing a puzzle blog, or a writing blog, but I love both areas. So, I'll write for both areas, as long as the topics are fresh and helpful to others. I won't post for the sake of posting. My writing style and my content will follow my blog's title:

Follow Me on Twitter!




My Puzzles are in Las Vegas!




NEW CHILDREN'S PUZZLES ONLINE!




NEW Math Puzzle Books!



Santa Claus is Coming to Town DS Game!
Rudolph the Red-Nosed Reindeer DS Game!
Math Puzzle Books
Brain Games #9 is in Stores
Brain Games; Special Kids Series!
Puzzles, Codes, Riddles, Math and More!

Check out my Math Puzzle books:
All Things Equal:
This series is comprised of 4 math puzzle books which make learning the concept of balancing both sides of an equation fun and challenging. Each book has three levels, beginner, intermediate and advanced. The first two books concentrate on addition/subtraction and multiplication/division. The latest two books use all four operands, but with fractions!

Quadrant Quandaries:
My love of riddles and math are combined once again, although this time one must plot a course of action. Yes, plotting... on the X and Y axes! Use math to determine the coordinates, and plot the coordinates to find the answer to the riddle.
Special Edition Puzzle Books!
The editors at Brain Games have created a special edition of the ever-popular Brain Games series. Brain Games Bible Puzzles can be found in major bookstores as well as Amazon and other online sites.
Look for my Column Scramble puzzles and Missing Consonent puzzles in this exciting special edition of Brain Games.
The Puzzle Box
Websites, Articles & Newsletters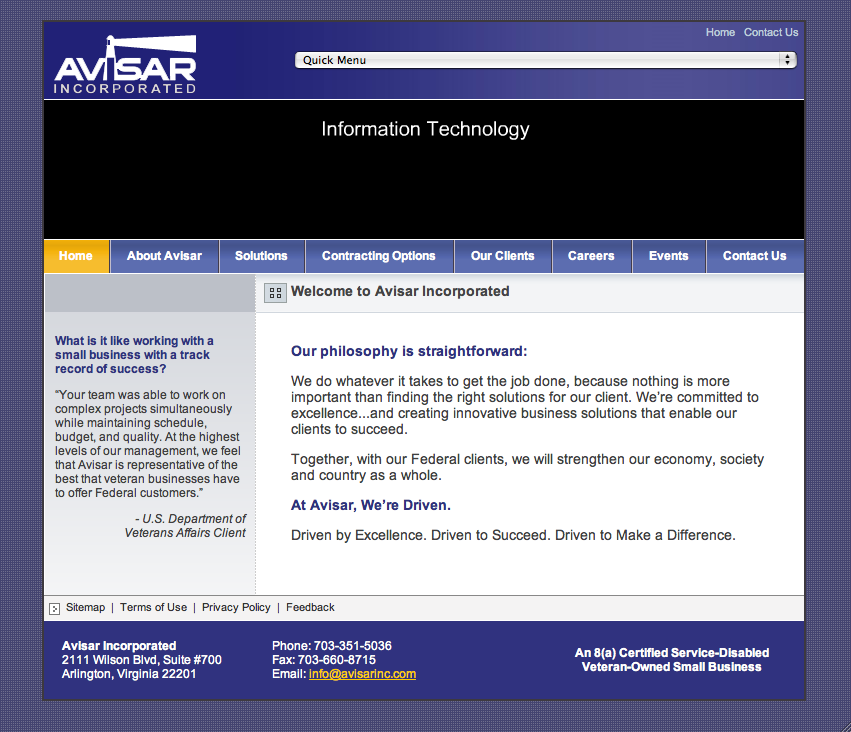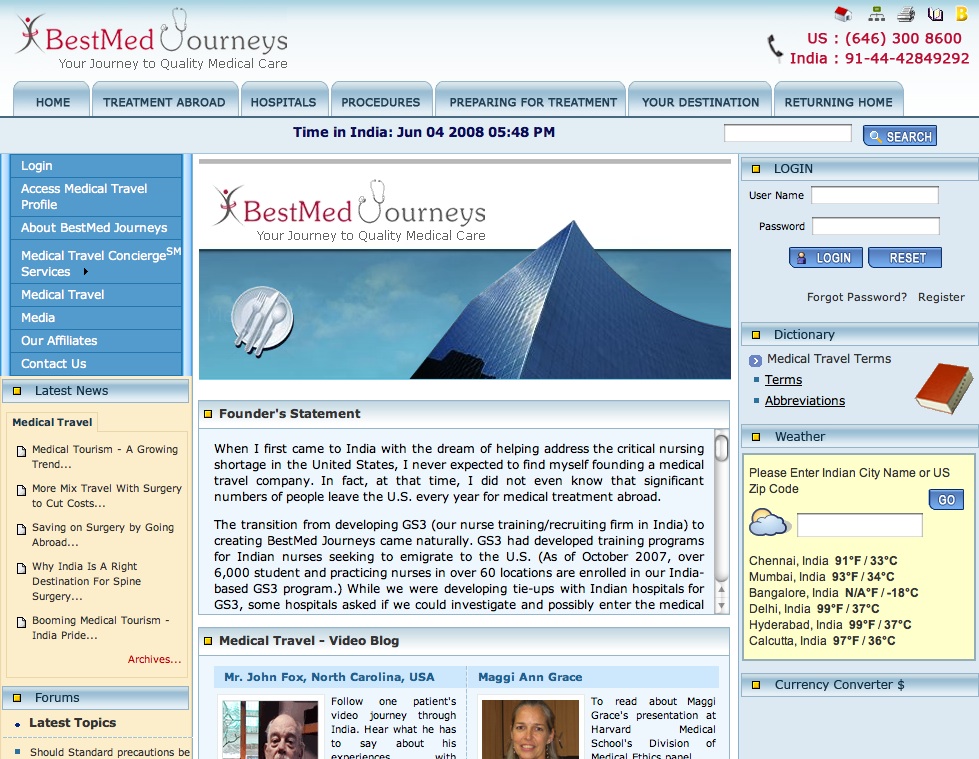 layout & graphics consultation
website applications layout & testing
SEO
EA Mobile - Puzzle Development for phones
April 2008 - EA Games released Merv Griffin's CrosswordsTM for mobile phones. I had the pleasure of creating the crossword puzzles for EA! As with any custom order, there were parameters to which I had to adhere, and a style I had to emulate to give mobile customers the same fun and exciting experience of the popular TV show "Merv Griffin's Crosswords".
As a puzzle developer, I find that no two projects are alike. Each has its own challenges... puzzles in their own right! See my list of
custom puzzle projects
, or feel free to
ask me
about my job developing puzzles.